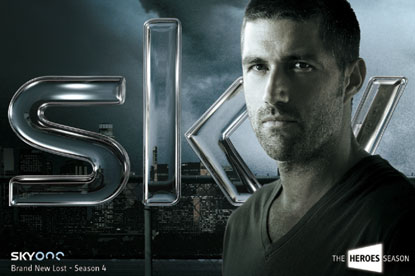 The new channel will incorporate movies, entertainment and sports programmes, and will be broadcast via the current generation of Sky+HD set-top boxes.

3D cameras have already been vigorously tested at events such as the English National Ballet and at Champions League matches, and is currently being used at the third Ashes Test taking place this week at Edgbaston.

BSkyB hopes that the technology will prove as popular with audiences as its high-definition channels, which helped the company report better-than-expected profits when it announced its yearly results earlier this week.

The company saw full-year pre-tax profits increase year on year from £60 million to £456 million, although this figure was slightly distorted due to last year's results incorporating the collapse in value of the 17.9 per cent stake that Sky held in ITV.

3D televisions are likely to begin being sold in the UK before Christmas, at an initial price tag of several thousand pounds.