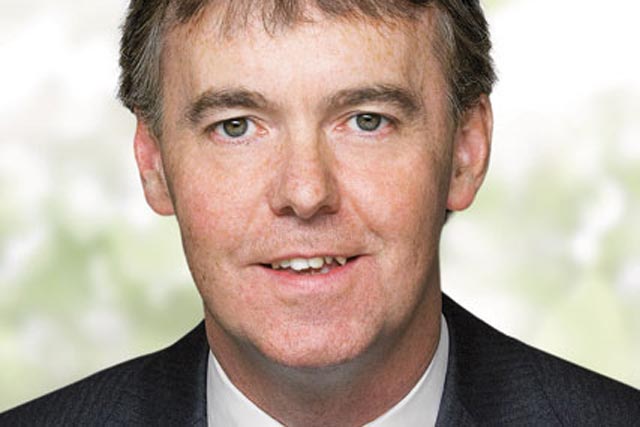 According to Sky's results for the nine months to the end of March, the pay TV giant brought in revenue of £5.38bn during the period, up 6.0% year on year.
Sky said "good growth" in retail, wholesale and Sky Bet revenues more than offset "slight declines" in advertising and installation, hardware and service revenue.
Ad revenue at Sky was £327m in the relevant period, a decrease of 2.1% year on year.
Sky said its mobile TV service Sky Go had 3.26 million unique users during the first three months of 2013, up 25.1% year on year. In addition, a record 319,000 customers used the service to watch the UEFA Champions League match between Real Madrid and Manchester United.
Sky Go Extra, which allows customers to download films and TV shows to watch offline, had 44,000 customers by the end of the quarter.
Jeremy Darroch, the chief executive of Sky, said: "We have had a good third quarter and our multi-product strategy is delivering strong results. Increased take-up across our product set led to another improvement in financial performance, with growth in revenues and profits accelerating in the third quarter."
Sky had 2.28 million internet-connected Sky+HD boxes on 31 March 2013, over three and a half times the amount a year ago (up 278.1%) and an increase of a third (33.2%) from the end of 2012.
Darroch said: "These results highlight the way that our successful transition to more broadly-based growth has created a bigger, more profitable business. And having more ways to grow serves us particularly well at a time when household budgets look likely to remain stretched.
"We will continue to focus on overall product sales as the best means of delivering sustainable growth and returns for shareholders."
Sky also announced it is creating 550 new jobs, which it said would meet the demand for its products. Of the new roles, 200 will work in Sky's in-house retail sales team and 350 in the customer service centre in Newcastle.
Follow @MaisieMcCabe