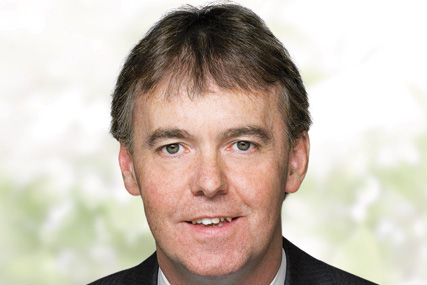 According to BSkyB's quarterly results out this morning (29 April), its pre-tax profit was £349m in the first three months of 2010, up from £63m in the first three months of 2009.
BSkyB sold a 10.4% shareholding in ITV in February for £207m, somewhat skewing its profit figures. Sky was forced by the Competition Commission to sell the shares, part of the 17.9% stake in ITV it bought in November 2006, and made a £339m loss on its investment.

Operating profits were up 3% year on year from £237m to £244m.

Revenue at the broadcaster was £1.5bn during the three months to the end of March 2010, up 8.2% from £1.4bn a year earlier.

BSkyB said there was a strong response from customers to the new Sky+HD box price, with 428,000 net HD additions over the quarter, up 76% year on year.

Jeremy Darroch, chief executive of BSkyB, said the launch of terrestrial HD channels from ITV and BBC would help BSkyB "because there is more cross-promotion".

During the first three months of 2010, BSkyB had a net customer growth of 62,000, bringing its reach to 9.77m households across the UK. However, this was down 22.5% from the 80,000 net additions BSkyB achieved in the first three months of 2009.
BSkyB said 1.9 million of its customers take the three services of TV, broadband and telephony, up 39% year on year.

Darroch said: "Today's results show that our financial performance is accelerating as we move through our investment in broadband and HD. Our focus on delivering an outstanding service for customers positions us well for sustainable growth in shareholder returns."

The adoption of multi-room services continues to accelerate, and the net additions of BSkyB's mult-iroom offering were 63,000, up 37% year on year.

However, the net additions of broadband and telephony services declined year on year. BSkyB had 101,000 net additions of broadband customers in the three months to the end of March, down 22% year on year, and 118,000 new telephony customers, down 39.5% year on year.