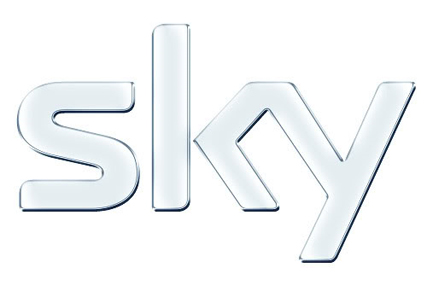 The broadcaster has cast aside criticisms of charging higher prices for its Sky Sports packages and said that BT is making "a big noise about a couple of channels."
BT is set to offer Sky Sports 1 and 2 for just £16.99, while BSkyB will increase its basic package for the two channels from £26 to £29, stating that it has raised prices due to increased investment into sports broadcasting and a fifth package of Premier League matches, which will mean the broadcaster has to pay an estimated £100m a year in sporting rights.
BSkyB successfully snatched the rights away from the now defunct Setanta and will now add an extra 23 live matches a year to its basic sports package, which will add to its "base costs", according to the broadcaster.

In June last year, Disney-owned broadcaster ESPN bought Premier League football rights previously owned by the troubled broadcaster Setanta in a deal worth £250m.

ESPN landed the rights to air 46 games for the 2009/2010 season and 23 games in each of the three following seasons.
BSkyB has also defended its decision to increase the costs of the basic package and stated there are no basic Pay TV channels like Sky1, Living, British Eurosport, Nickelodeon or Discovery, as part of BT's £16.99 sports package.
The broadcaster also stated that there is no interactive multi-screen coverage of the Uefa Champions League from Sky Sports as part of the BT offer.
Sky now hold the rights to live coverage of 115 matches in each of the 2010-11, 2011-12 and 2012-13 seasons, an additional 23 matches.
BSkyB will also offer a £35 premium sports package, which will rise to £38 in September, which also includes Sky Sports 3, Sky Sports 4 or Sky Sports News, which becomes a pay TV channel later this year and HD versions of Sky Sports and ESPN.
The broadcaster stated that 75% of Sky customers take that package as part of their sports subscription.
Mike Darcey, Sky's chief operating officer, said: "Sky is more popular than ever because people like what we do.
"We invest to bring customers a better choice of TV and use innovations like high definition and 3D to help them get the most out of their subscription.
"We believe our TV prices are great value and, with our money-saving broadband and phone options, we can put money back in customers' pockets.
"BT will make a big noise about a couple of channels but they may find that customers value a much wider choice of viewing. With Sky, customers can enjoy the full set of five Sky Sports channels, the best choice of HD viewing and dozens of other high-quality channels.
"Customers are smart enough to look behind the headlines and compare quality and value across the full bundle of services. If BT really wanted to give customers a fair deal, it would stop charging so much for its broadband and phone services."