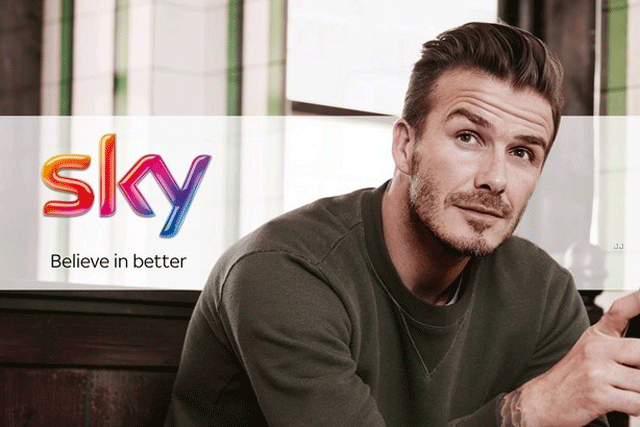 Sky will pay £2.45 billion for Sky Italia, £2.07 billion of which will be paid in cash with the remaining balance to be paid through the transfer of its 21% stake in National Geographic Channel International to 21st Century Fox for £382 million.
Sky will pay £2.9 billion in cash for Sky Deutschland, valuing the business at €6.75 per share.
BSkyB began discussions in May about the potential acquisition of 21st Century Fox's 100% stake of Sky Deutschland and 57.4% stake in Sky Italia.
The acquisition will make Sky the number one pay TV provider in three of the largest markets in Europe, reaching 20 million customers, nearly doubling its customer numbers.
News Corporation split into a film, TV and entertainment business (21st Century Fox) and a publishing company, known as News Corp, in June last year.
21st Century Fox owns the 39.1 per cent of Sky previously owned by News Corporation. 21st Century Fox owns all of Sky Italia and 57 per cent of Sky Deutschland.
In addition, BSkyB released it annual results which show while revenue rose by 7%, pre-tax profits fell to £1.2bn from last year's £1.26bn.
Growth cames from Sky Go, which increased by 19%, while its On Demand usage grew threefold, reaching over half of its customers. TV generally performed well, with the company adding twice as many news customers.
The company's £217 million one-off step up in Premier League costs also paid off with Sky Sports viewing shares reaching a seven-year high.