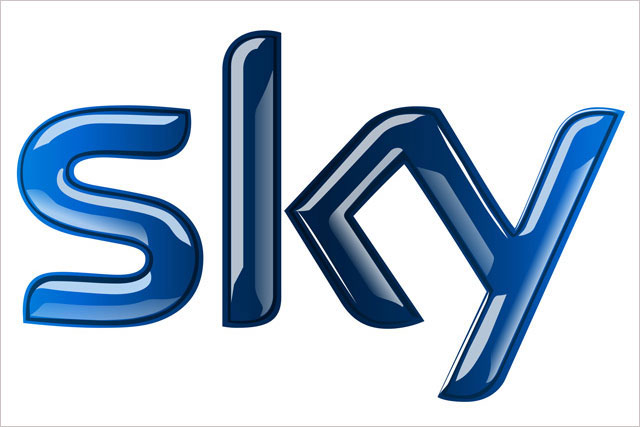 In a statement following reports about the potential deal, Sky said it had a clear set of plans to grow its business in the UK and Ireland, but is continuously exploring ways to create further value for its shareholders.
As part of this approach, Sky said it "initiated preliminary discussions" with 21st Century Fox (the entertainment arm of the old News Corporation) to evaluate the potential acquisition of its pay-TV assets in Germany and Italy.
In the statement, Sky said it believes at "the right value, this combination would have the potential to create a world-class multinational pay TV group".
News Corporation split into a film, TV and entertainment business (21st Century Fox) and a publishing company, known as News Corp, in June last year. 21st Century Fox owns the 39.1 per cent of Sky previously owned by News Corporation.
21st Century Fox owns all of Sky Italia and 57 per cent of Sky Deutschland. If the deal goes through, Sky would be required to make a takeover offer to shareholders owning the other 43 per cent and expects to do this without offering a premium.