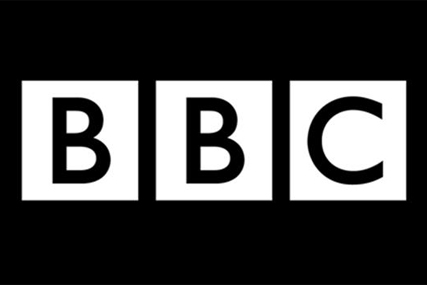 Sky said the BBC executive's proposals ignored fundamental questions over the BBC's future strategy while UTV's submission said the review fell short in "tackling the BBC's now excessive scale in UK radio".

In April the BBC proposed a number of changes in its strategy review including closing digital radio stations 6 Music and the Asian Network and cutting how much the BBC spends online by a quarter. The BBC Trust launched a consultation on the proposals which closed on Tuesday (25 May).

In a letter to the BBC Trust Graham McWilliam, group director of corporate affairs at BSkyB, said the executive's proposals appear "tactical and cosmetic" and that they "give the impression of change while avoiding the fundamental questions over the BBC's future strategic direction".

McWilliam said the proposals are "arbitrary in nature, designed to attract attention to small changes while disguising the reality of maintaining the status quo" and that the closure of BBC 6 Music contradicted the Trust's own findings.

McWilliam concluded his letter by calling into question the role of the BBC Trust, accusing it of failling to fulfil its promise to ensure the BBC "does not compete unfairly, exclude new entrants or squeeze out smaller competitors".

UTV said the strategy review was a "series of concessions" and did not "collectively add up to a cohesive strategy for delivering public purposes to licence fee payers in a digital age".

In its submission UTV said it had particular concerns about the lack of any attention to BBC Radio 5 Live, which UTV said reflects the fact that the station has so far escaped the public scrutiny of a BBC Trust service review.

UTV said research it had conducted showed 5 Live is no longer the "continuous news and live sports" service it was set up to be and that 45% of output across weekdays and weekends consists of news, rather than 75% as outlined in its service licence.

The BBC Trust is planning to publish provisional conclusions on the strategy review proposals this summer, and a final decision in the autumn.