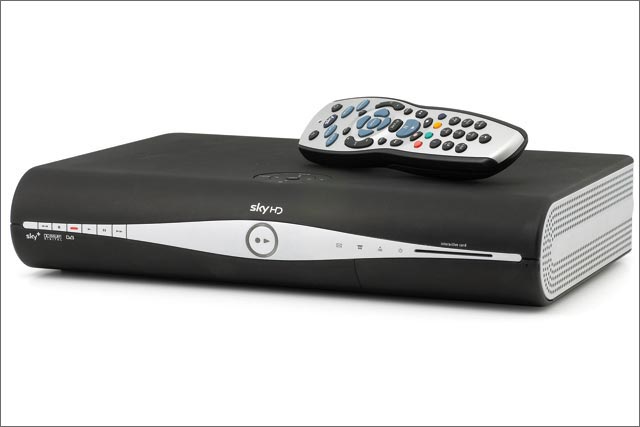 BSkyB is said to be able to deliver targeted ads to households based on their subscription package and location, in addition to other factors.
Sources close to BSkyB report the AdSmart system is ready, but the company is believed to be wary of launching the service for fear of a potential backlash and privacy concerns.
New BSkyB subscribers are given a Sky +HD box, whether they have subscribed to HD services or not. The Sky +HD box contains a single partitioned hard drive – one part for viewers to record their programmes onto, and a second that stores "anytime" programmes and targeted ads.
BSkyB is restricted by how specific ads can target specific households by data protection laws.
Instead, ads are believed to be matched blind to a panel of similar viewers. The panel is assembled from viewers who subscribe to similar services, are of a similar age, sex or geographical location and other factors.
BSkyB struck a deal with Experian last year and created Sky IQ to manage the management of all of Sky's customer insight, including AdSmart.
Matched ads are filtered through unique identifier numbers contained in the Sky HD+ box, allowing targeted ads to be shown to households. Neighbours could have completely different ads served to them in ad breaks, allowing the broadcaster to charge a premium for ads.
A source close to Sky said the service was working, and could deliver ads, which Sky denies.
Jeremy Tester, director of brand strategy and communications at Sky Media, said the hardware systems in the Sky +HD box were not yet ready, and required software updates to ensure the service was seamless.
He added: "There is middleware inside the set-top box that is not yet ready to deliver live targeted ads. We do plan to test systems towards the end of 2012, taking it to market in 2013."
The system is already working for Sky Anytime, the broadcaster's on-demand service however, he confirmed.
Tester said the system would enable BSkyB to access local advertising budgets. "There is potentially an £80m market in regional ad spend we can tap into," he said.
News Corporation has been cleared to buy the remaining stake in BSkyB by culture secretary Jeremy Hunt, subject to a consultation due to finish next week. Under the proposal, Sky News would be hived off into an independent public limited company.
Virgin Media is also looking at targeted ads, and has launched a service for on demand programming for its channels with pre-roll and post-roll ads matched to the programme.