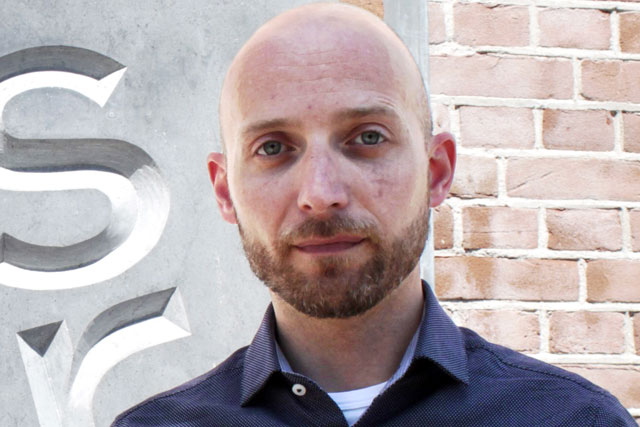 Gancs joined BSUR as part of the agency's international creative team. He will work alongside Joost Perik, the chief creative officer and co-founder of BSUR, on brands including the online fashion retailer, Bon Prix, and Moxy Hotels.
In his eight years at Leopold as creative director, Gancs helped to develop the company from a T-shirt maker into something that could compete with high-end labels.
Before joining Leopold, he worked at agencies including Spike and Eye, working on brands including Peugeot, Polaroid and BP.
Perik said: "With Shandor we are proud to welcome a skilled craftsman with many passions, of which the brand is always at the core. A perfect match for BSUR's growing portfolio of international lifestyle brands to 'be and behave as they are'."
BSUR also has offices in Shanghai and Sao Paolo.