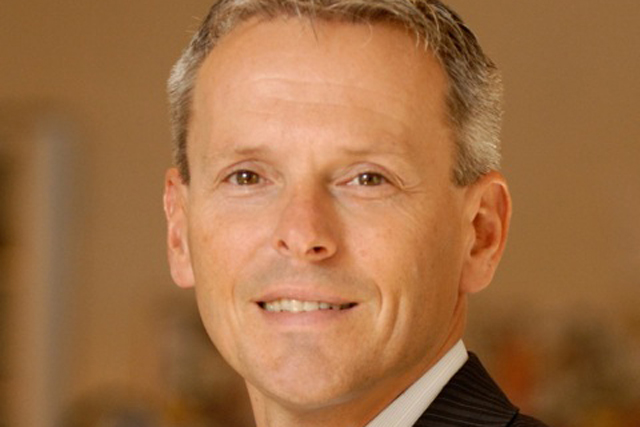 The agency will be headed by the managing partner Ivan Ferraz Mendes Reis and will work with both local clients and on international business.
BSUR's offices in Amsterdam and Shanghai handle international accounts including Glenmorangie, the fashion site BonPrix and Marriott's Moxy hotels. The agency has also worked on branding for clients including Davidoff, O'Neill and Wrangler.
Ferraz Mendes Reis said: "The South American region and especially Brazil represents significant opportunities for the BSUR Group. With the unique 'concepting' approach, I am confident we bring something new to the Brazilian marketing and communications industry.
"This new vision on branding and communications comes at a time in which a lot of Brazilian brands want to raise their bars in further professionalising their branding operations."
BSUR was founded in Amsterdam in 1995 and opened its office in Shanghai in January 2012.
Jan Rijkenberg, the chief executive of BSUR, said: "It is our plan to become a micro network having one location per continent in those cities that have been nerve centres of trade and cultural activities for centuries.
"These cities quite often house continental head offices of global companies and they have a vibrancy in which creative and strategic people like to work. They are multi-cultural and that matches our 'be as you are' company DNA."