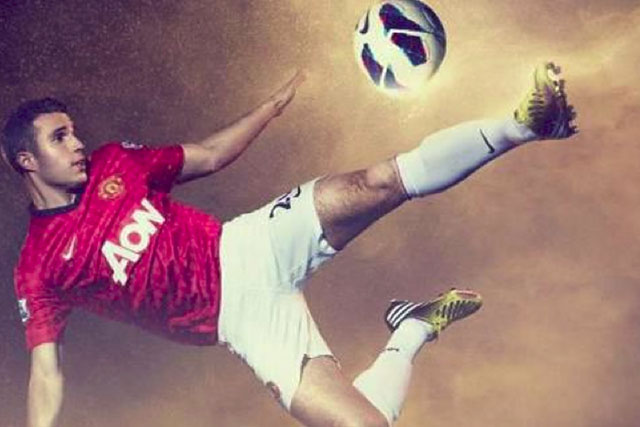 BT has committed to paying £299 million a year for the games, understood to be double what ITV and Sky combined pay at the moment, and will become the first broadcaster to have exclusive rights for all matches across both tournaments.
Each season, BT Sport will broadcast some games free, even to homes that have not subscribed to the service. The free games will include the finals and at least one game from all the participating British teams in the tournament.
At the moment, pay-TV provider Sky and terrestrial broadcaster ITV share the rights to the tournaments in deals sources said were worth around £145 million a year in total.
Gavin Patterson, the chief executive of BT, said: "Both tournaments are world class and firm favourites with many. The live rights will give a major boost to BT Sport and give people yet another reason to take our terrific service."
The top four teams from the Barclays Premier League qualify for the UEFA Champions League, and Scottish teams have the chance to qualify for it through earlier rounds.
The fifth team in the Barclays Premier League qualifies for the UEFA Europa League, alongside the winners of the FA Cup and League Cup, as well as teams that get knocked out of the group stages of the Champions League.
A spokesman for Sky said: "We bid with a clear view of what the rights are worth to us. It seems BT chose to pay far in excess of our valuation.
"There are many ways in which we can invest in our service for customers. We take a disciplined approach and there is always a level at which we will choose to focus on something else. If we thought it was worth more, we'd have paid more.
"Nothing changes until 2015 and we look forward to 18 more months of live Champions League on Sky Sports. We will now redeploy resources and continue to bring customers the best choice of TV across our offering."
BT has shaken up the pay-TV market since winning rights to the Barclay Premier League. More than two million BT customers now take the service, and the channels reach around four million homes if Virgin Media customers are included.
Patterson said: "BT Sport has got off to a strong start with customers enjoying what we have to offer. We have attracted millions of customers by giving sport back to the fans, and we can assure people who want to catch all the action, that European football will be far more accessible and affordable with BT."
This article was first published on Campaign