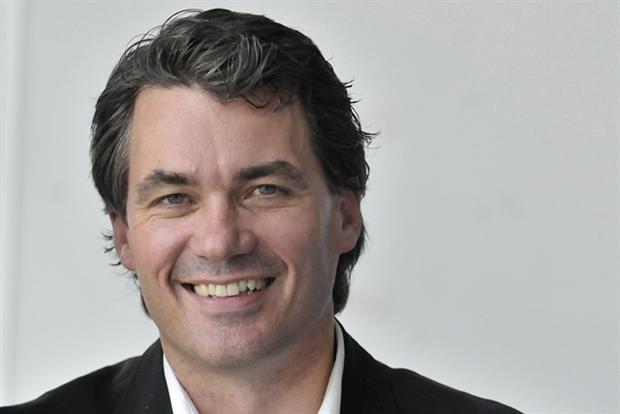 Speaking at the AA's Lead conference, Patterson pointed out that Labour has recently mentioned advertising three times and "each time it has been negative", with the party attacking advertising to children, payday loan ads and the advertising of food high in sugar.
Patterson said: "We [the marketing industry] are a lightning rod for an array of social issues and are used to score political points.
"Leadership in advertising is crucial to the vitality of our economy and society. Our instinct told us advertising was central to the economy and we've backed that with 'Advertising Pays'."
The Advertising Pays report carried out by Deloitte on behalf of the AA found that advertising contributes to 7% of the UK's GDP and provides a 6:1 return on investment.
Patterson, who hands over his presidency of the AA to Camelot managing director Andy Duncan today, said when he took up his presidency two and a half years ago it "seemed advertising wasn't speaking with authority about its benefits to businesses".
Patterson said: "I believe advertising is everyone's business, so many people have good reason to make advertising their business.
"If you sell anything or if you are a charity that wants to avert a crisis or a government that wants to cause social change then advertising is your business."
Patterson also highlighted perceived paranoia over the malign influence of marketing by pointing to the media frenzy caused by Westminster smart bins, which were compared to the dystopian future envisaged by Minority Report.
The bins, which collected data from people's smartphones as they passed, were simply a way of measuring footfall, according to Patterson.
Patterson believes the industry spends 99% of its time competing with each other and only 1% coming together at evens such as the Lead conference, which hopes to prove the ad industry's contribution to the economy.