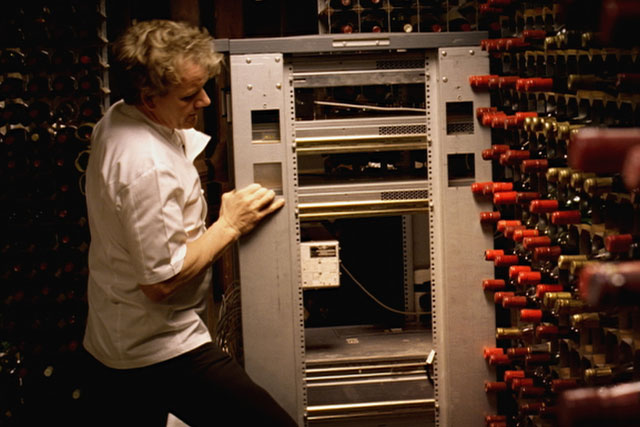 Insights is aimed at providing both small and large businesses with inspirations, tips and guidance on how BT can help make technology work better for people and business.
Work Club will report to Jennie Wright, the general manager of online at BT Business.
The win comes after BT Business appointed Now to handle its advertising account in April, following a competitive pitch against TBWA, Ogilvy and HMDG.
Former incumbent Rainey Kelly Campbell Roalfe/Y&R won the account in 2006, when the billings on the business were £17m.
However, the agency was forced to resign the account after being appointed to the £47m Vodafone business in August.
Work Club, which positions itself as a digital creative agency, has a client list including BBC, Coca-Cola, Sharp, Kraft, Pernod Ricard, McLaren F1 and General Mills.
Follow Matthew Chapman at @mattchapmanUK