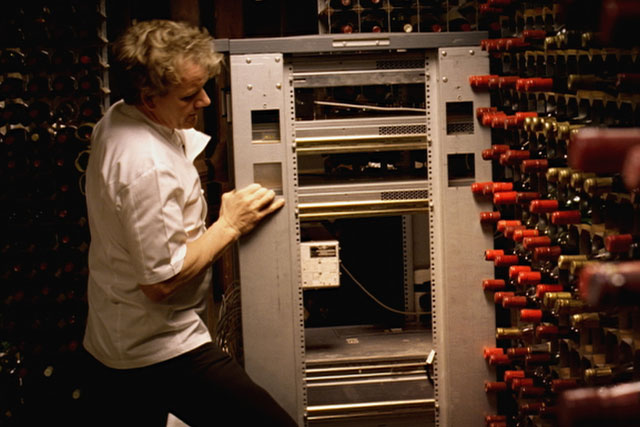 The former incumbent, Rainey Kelly Campbell Roalfe/Y&R, won the account in 2006, when the billings on the business were £17 million.
However the review, which will be handled through the AAR, has been called after the shop was forced to resign the business after being appointed to the £47 million Vodafone account in August.
Abbott Mead Vickers BBDO, which handles BT's consumer advertising business, is unaffected by the BT Business review.
The bulk of the advertising activity is likely to focus on the UK, with elements of international work to target BT's overseas business customers.
RKCR/Y&R has created campaigns for BT Business including a humorous spot in 2009 that featured the celebrity chef Gordon Ramsay trying to fix his restaurant's IT services, leaving the restaurant in total chaos. The strapline read: "Do what you do best."
BT Business later replaced Ramsay with the Dragons' Den business tycoon Peter Jones as the face of its advertising on TV.
BT Business, part of BT's Retail division, was launched to provide a range of services to the UK's small and medium-sized businesses, with fixed-line, mobile and broadband telecoms and IT solutions and services.