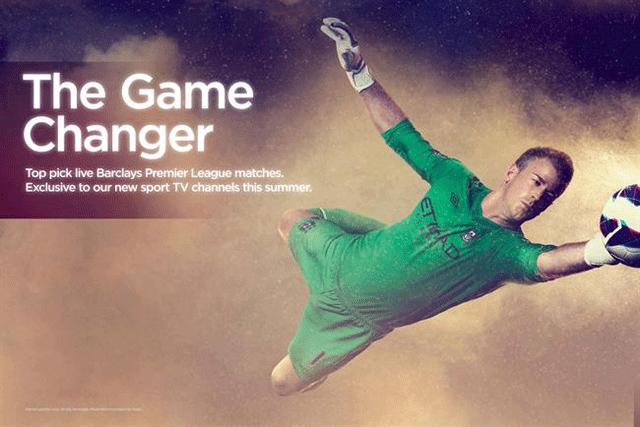 Media agency sources said brands were originally asked to sign up for the entire Barclays Premier League season but were, in the end, allowed to buy spots in the same way they would on any other channel.
Channel 4 had hoped it would be able to sell advertising on BT Sport in the same way as it sold spot and dual screen ad packages around Channel 4's racing coverage to bookies such as William Hill, Ladbrokes and Bet365.
A BT Sport spokesman said: "There has been a lot of interest in our advertising packages with numerous companies competing to secure them. We are ahead of plan and are very pleased with progress to date.
"The channels are only four weeks old yet three million homes can now watch them on their TVs showing the pent up demand there is for affordable sport on TV."
Channel 4 picked up BT's ad sales contract in April.
A Channel 4 spokesman had not responded to a request for comment by the time of publication.