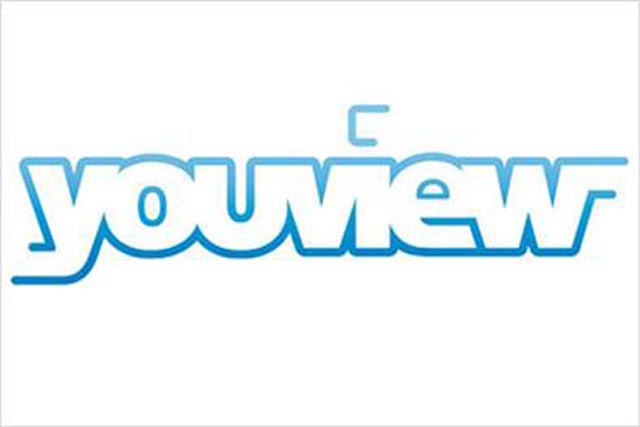 The group's BT Vision service, which managed to add just 53,000 subscribers in its first eight months of operation to November last year, added an additional 40,000 subscribers. The company is expected to add YouView boxes to its broadband offering later this year.
However, its broadband proposition is a bigger hit with consumers – 188,000 new customers joined the service in the three months to 31 December, giving BT a 53% market share.
BT has promoted its high-speed broadband offering with the Race to Infinity campaign by AMV, which completed earlier this month, asking communities to register their interest in fast broadband.
Ian Livingston, chief executive of BT, said: "Profits and cash flow in the quarter were ahead of last year. BT Retail had a good quarter with growth in business revenues, and our highest share of DSL broadband net additions for eight years.
"Openreach benefited from a stronger broadband market and growth in its copper line base. BT Global Services is now expected to be cash-flow positive this year, a year earlier than targeted.
"These results show that we are making progress on a number of fronts. There is always more to do, but our performance underpins our outlook for this year and the period to 2012/13."
Group revenue slipped by 3% to £5bn for the quarter, with pre-tax profits increasing by 30% to £531m. This is broadly consistent with figures for the nine months to 31 December, with revenue slipping 3% to £15bn, but profits rising 20% to £1.5bn.
Rival Vodafone also issued a financial update today, with revenue rising 3% to £11.9bn, to 31 December 2010.
Its profits for the year-end are expected to surge on the back of a deal with Apple in the US, allowing Verizon to sell the iPhone later this month, breaking the long-standing exclusivity deal with AT&T. Vodafone owns a 49% stake in Verizon.
Vodafone profits are expected to increase, up to £12.2bn by year-end.
Vittorio Colao, chief executive, of Vodafone, said: "This is the fifth successive quarter of service revenue growth improvement, with strong results from India, Turkey, the UK and Vodacom.
"In addition, Verizon Wireless continues to show strong momentum. Our performance has been driven by the effective execution of our strategy to strengthen our businesses and deliver growth, particularly in data services and emerging markets."