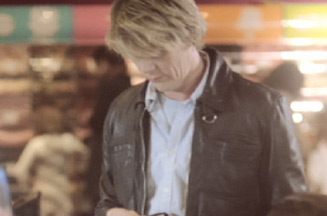 It is the first time BT has merged its online and offline advertising into a single agency.

The agency won the busi-ness following a pitch, handled by BT consumer marketing director Matthew Dearden, against OgilvyOne and incumbent agency Agency.com.

AMV will be responsible for integrating BT Consumer's ads across all products in the division, which include BT Total Broadband, BT Vision and home phones. It will also produce direct response activity.

BT recently announced plans to launch Sky Sports on its BT Vision platform from next year in an attempt to intensify competition in the pay-TV market.

'BT is focused on driving business growth, and using powerful insights into consumers' lives to build great products and compelling
campaigns,' said Dearden. 'We know that consumers move seamlessly between their online and offline worlds, so we need to move with them.'

AMV created the long-running 'BT Family' ad campaign charting the relationship bet-ween fictional couple Adam and Jane.

According to Nielsen, BT is the second-biggest online advertiser in the UK and the seventh-biggest overall. The account will become AMV's biggest online account.
Seperately, BT has handed the digital account for its BT Business division to OgilvyOne. The account was also previously held by Agency.com.