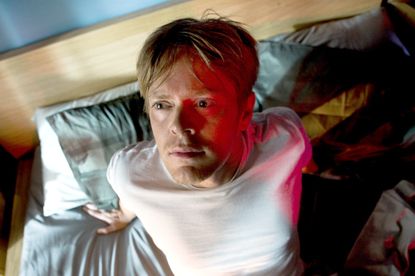 Last year BT had carried out a consumer trial of Phorm's Webwise technology, which uses information about sites visited by its users to target them with relevant advertising.

However, now BT has confirmed that it is not proceeding with rolling out Webwise to its 4.8 million broadband customers.

Tests of Phorm's technology are now the subject of a European Commission investigation.

BT said that its decision not to proceed with Phorm was related to a need to focus on investing £1.5 billion on its new super-fast broadband network.