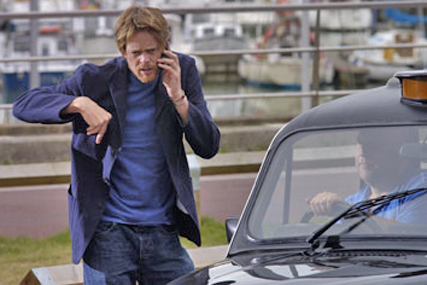 The move follows lengthy negotiations with WPP's Group M and comes less than two years into a three-year contract that Publicis signed with BT in 2008.
No formal pitch was held but it is understood that BT approached both Group M and Omnicom Media Group last November as part of a benchmarking exercise.
Since then, industry speculation has mounted that the VivaKi agencies, Starcom and Zed Media, faced difficulties in hitting the terms of the deal agreed by Publicis. However, Publicis sources are adamant that it exceeded targets in year one and is on course to meet the terms of the contract in year two, which comes to a close at the end of March.
With BT's procurement department in possession of an offer from Group M, it is thought that Starcom and Zed put terms for a new three-year contract, starting in April, on the table. However, on Tuesday, this was rejected in favour of the Group M/Maxus offer.
Meanwhile, the future of Steve Huddleston, BT's head of media, seems unclear after it emerged that he is on leave from the company for personal reasons. BT has informed its agencies that Jenny Bullis, its head of consumer media, is overseeing his responsibilities.
BT would only confirm that "Steve Huddleston is still an employee of BT" and added that it does not comment on the individual circumstances of its staff.
Adrian Carpenter, who heads TV buying on Starcom's BT account, is also on leave for personal reasons, though agency sources suggested that he would be returning to the agency "in the near future".
The Publicis agencies won the consolidated BT business in February 2008 after a final shoot-out with WPP's Media­edge:cia. The new Maxus contract starts on 1 April and covers all media planning and buying, excluding outdoor.
Matthew Dearden, BT's marketing director, said: "We're delighted to be working with Maxus and Group M for our media strategy, planning and buying. This will help us make the most of our media investment to build positive relationships with current and potential customers."