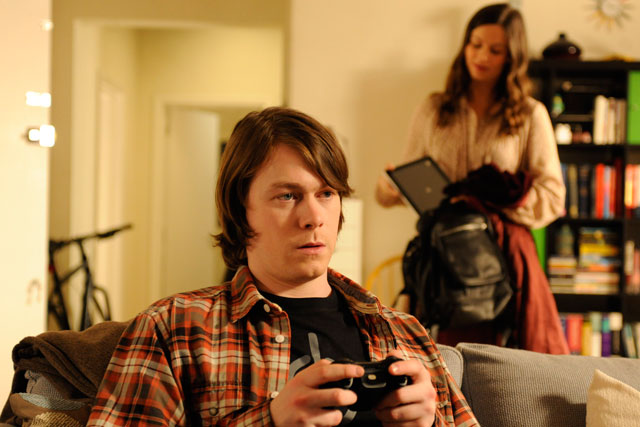 Maxus has worked with BT since the start of 2010, when it snatched the account from then incumbent Starcom Media Vest after Group M and Omnicom were both approached by the telecommunications company.

It is understood that there was no formal pitch for the business.

Graeme Adams, head of media for BT, said: "Maxus has a proven track record of delivering results for BT. They play a crucial role in our business and we are very pleased to be extending our media planning and buying partnership with them."

As BT is set to launch its sports channel against Sky Sports in 2013, there is expected to be a high level of activity on the account.

Lindsay Pattison, chief executive of Maxus said: "We are delighted to have extended our relationship with BT into 2016. Over the last two-and-a-half years, we've produced between us some award-winning work, including the Facebook / BT Wedding campaign which is regularly showcased in Palo Alto as best in class use of social and TV, and our current Xbox Live partnership. In addition to our core services, we've also extended our remit to cover econometric and online attribution analysis, and SEO."

Maxus recently appointed Federico de Nardis to the new role of chief executive of Maxus Europe, Middle East and Africa (EMEA).