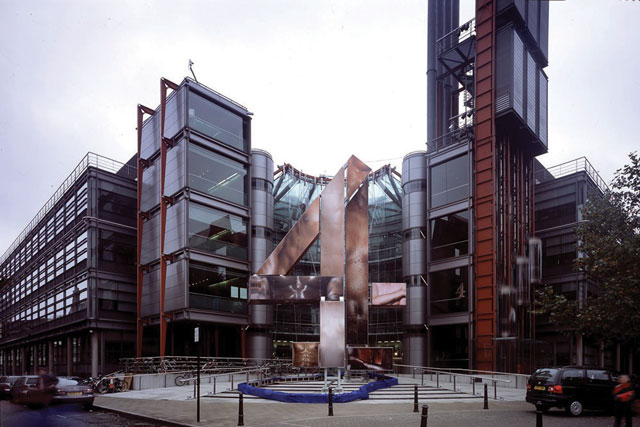 It is understood that in the final stages of the process, Channel 4 beat Sky's Sky Media. Channel 5 was also shortlisted for the business, but is believed to have dropped out of the bidding earlier this year.
Although many sources suggested Sky was never likely to win, one source with knowledge of the process said it could have been awarded the business as part of a wide-ranging deal between the two warring companies.
The tensions between Sky and BT have escalated in recent weeks, with Sky accusing BT of having "double standards" after BT complained to Ofcom after Sky refused to carry BT's ad campaign for the new sports channels across Sky Sports.
BT is developing its TV proposition after making a shock move for rights to broadcast from the Barclays Premier League last year. BT paid £246m a year for the rights to 38 football matches a season.
In January, BT agreed to buy ESPN's UK and Ireland TV channels business, which included its broadcast rights for the FA Cup, the Clydesdale Bank Scottish Premier League, and the Europa League.
BT started speaking to potential ad sales partners in autumn 2012 and invited ITV, Channel 4, Channel 5 and Sky Media, as well as the smaller firms Axiom Media, Dolphin TV and Mean Broadcast.
ITV was also in the running for the production contract (eventually won by Channel 4's Paralympics producer Sunset+Vine) to produce BT's sports TV programming, but it pulled out of both processes last year.
A spokesman for Channel 4 declined to comment. A spokeswoman for BT had not returned request for comment by the time of publication.
Follow @MaisieMcCabe