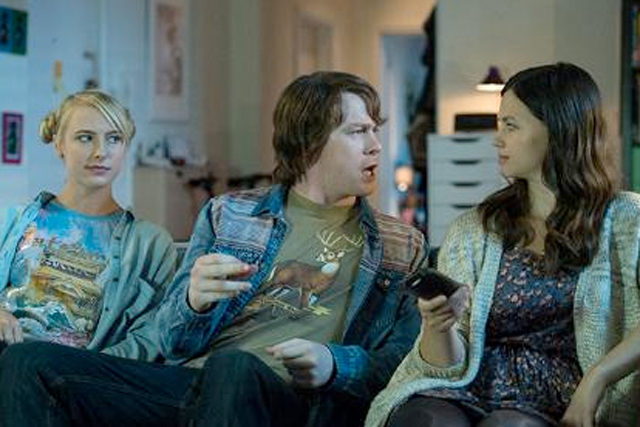 Bowyer will depart the company later this month after three years at the company. His replacement will report into chief brand officer Suzi Williams.
Great Ormond St Hospital has hired Bowyer to act as its director of marketing and public fundraising and he will take up the position in the New Year.
A BT spokeswoman said the company is "thrilled" Bowyer is departing for "such a fantastic organisation" and claims his new role is a sign of its "brilliant track record of growing talent at BT".
She said: "The recent Power 100 included Sara Bennison, Catherine Kehoe, Amanda MacKenzie and Jan Gooding, all of whom cut their marketing teeth at BT."
BT hired Bowyer from the Central Office of Information (COI) in January 2011.
At the COI he acted as group strategy director and other previous positions include four years at the Department for Health and a year's stint as a research analyst at Mintel.