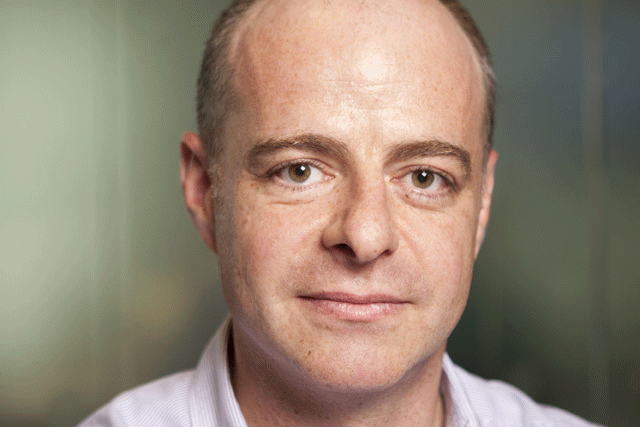 Green will be charged with building BT Vision, the company's internet-connected TV service, and developing BT's involvement in the YouView internet-connected TV consortium, set to launch next year.
At Virgin Media, until late summer, Green was executive director, commercial, TV and online, responsible for the day-to-day TV business, including the implementation of its TiVo offering.
Prior to joining Virgin Media in February 2008, Green was director of digital publishing at regional publisher Johnston Press and is a former strategy director of News International.
BT Retail is moving its BT Openzone and customer Wi-Fi teams into one division, which will be led by Baker as chief executive. He has been charged with creating and maintaining points of difference for BT's Wi-Fi services.
Gavin Patterson, chief executive, BT Retail, said: "Alex has an excellent reputation and track record within the industry and he joins BT at a pivotal moment for our future television services.
"He has direct experience with Virgin Media of launching their next generation TV service, which will be a huge asset to BT as we embark on the transformation of our own TV services in the next year."
Green will start at BT next year. Patterson said he would also focus closely on "BT's entertainment offering and maximising the opportunities that the launch of services such as OnLive [online gaming] will bring to BT".
BT Vision signed up 41,000 subscribers in the third quarter, more than Sky for the first time since its launch in 2007. However, it still has only 638,000 customers to Sky's 10 million and Virgin's 3.5 million.
Follow Maisie McCabe on Twitter @MaisieMcCabe