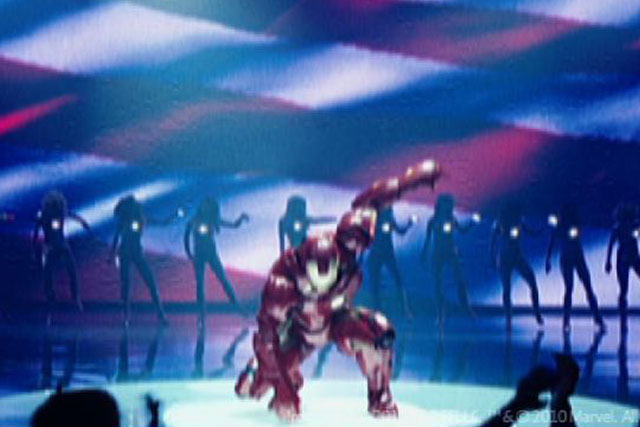 In a response to the commission's revised provisional findings on pay TV movies, which reversed the competition regulator's previous view, BT said it strongly believes that competition in the pay-TV market is "not effective".

BT said the revised provisional findings were "unsound" and that if the Competition Commission (CC) did not revise its latest views, the problems with the wider retail pay-TV market had to be addressed, even if that required a further reference being sought from Ofcom.

In the submission, BT said: "As a result of a lack of access to key content, BT has struggled to compete effectively and build a sustainable pay-TV retail subscriber base."

BT's pay-TV offering, BT Vision, currently has just over 700,000 users compared to Sky's 10.3 million households and Virgin Media's 3.8 million subscribers.
Last week, Virgin Media's chief executive Neil Berkett wrote to business secretary Vince Cable to draw attention to its submission in response to the revised findings, which described them as "irrational, unsound and highly speculative".

As might have been expected, the submissions from Sky and Hollywood studios, including Warner Bros Entertainment and Paramount, have supported the revised provisional findings.

Sky currently holds the rights for the first pay-TV window for the six major Hollywood studios, which its competitors claim prevents them from being able to offer a comparable service.

The CC will report its final conclusions by 3 August and if its sticks to its revised proposals, it will be the first time it has overturned its decision in a market investigation.

Ofcom referred the pay-TV film market to the Competition Commission in August 2010 and a provisional ruling in August 2011 found that Sky's control over the rights contributed to a lack of effective competition.

The CC consulted on two more remedies in November 2011, and then reconsidered its restrictions in March, taking into account streaming services such as LoveFilm and Netflix.

In a separate ruling as part of the same investigation into pay-TV, Ofcom decided in March 2010 that BSkyB had to cut the price it charged competitors for its premium sports channels Sky Sports 1 and Sky Sports 2.

The pay-TV market for sports could be shaken up next year after BT picked up two of the seven broadcast packages of live games from the Barclays Premier League for the three seasons from 2013/14. Sky won the other five packages.
Follow Maisie McCabe on Twitter @MaisieMcCabe