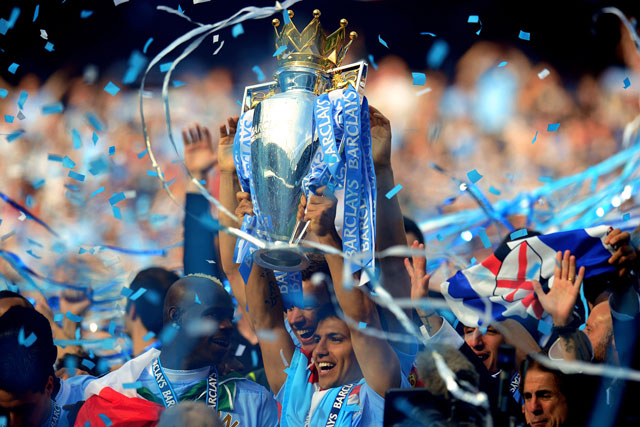 Although an official process has not officially begun, it is understood that BT has raised the possibility with ITV as part of wider conversations, which also covered the production contract for its football coverage.
BT is believed to be planning to talk to a number of possible partners and there is no suggestion that ITV and BT have begun an exclusive process.
It is thought unlikely that BSkyB will be involved.
The successful ad sales partner is expected to sell advertising on BT's linear football TV channel and broadband-delivered services, which will launch in time for the 2013/4 season.
Spokespeople for ITV and BT declined to comment.
BT made an unexpected swoop for all of the seven TV packages of Premier League football and secured 38 games a season, or two packages, for £738m over three years.
Last week it emerged that BT had started talking to ITV about its production contract, although a formal process had not begun and other bidders are likely to be involved.
Follow @MaisieMcCabe