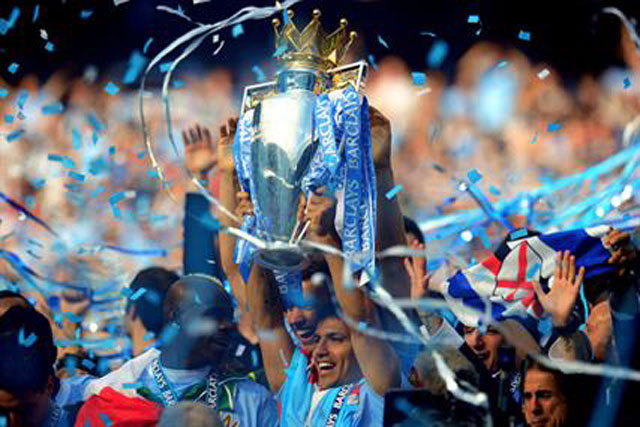 BT announced on Friday (April 26) that Manchester United striker van Persie will spearhead the BT advertising line up, alongside Bale.

A well-placed source told Marketing: "BT will announce its commercial proposition in the week-ending 6 May and this will soon be followed by the marketing campaign."

Van Persie will star in TV ads and feature on billboards and other marketing from mid-May, when BT begins its concerted land grab for subscribers.

The telecoms giant's marketing offensive will see it go up against Sky, which has held the sports-pay crown for two decades and is likely to go toe-to-toe against its new rival in terms of marketing.
BT took the pay-TV industry by storm in June when it bought two of the seven available packages of Premier League games.
It is paying £738m for the rights to screen 38 games a season for three seasons from 2013/14, with first pick on 18 of the top matches.
Separately, BT has won the right to take a ruling by the competition regulator that prevented Sky from being forced to offer Sky Sports 1 and 2 to rival TV services at a discount of up to 23%, to the court of appeal.
Follow @joneddyreynolds