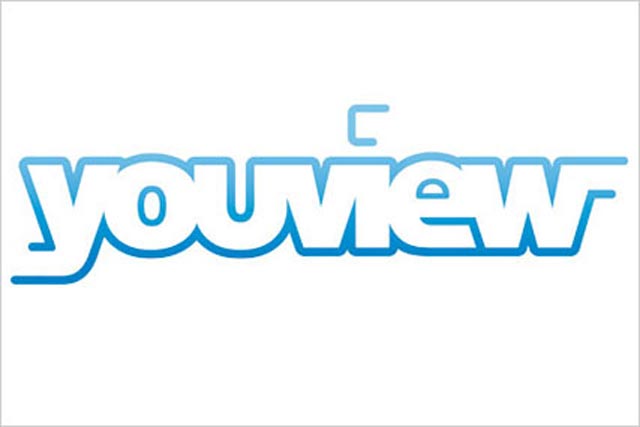 BT is a partner in YouView, alongside fellow internet provider TalkTalk, transmission company Arqiva, the BBC, and the commercial public service broadcasters ITV, Channel 4 and Channel 5/Five.
YouView has met with some resistance, most notably from Virgin Media and BSkyB, which claimed the service was anti-competitive. However, broadcasting regulator Ofcom said last month that it was too soon to investigate the service.
Industry sources suggest BT will bundle YouView into its broadband packages and give away the hardware.
Andy Baker, director of BT Vision, did not deny having such plans, saying: "When YouView launches in the first half of next year, BT will offer the service to consumers via a variety of packages. YouView may be offered at special rates as part of new or improved broadband packages."
Earlier this month, BT's results showed its on-demand TV service BT Vision added just 53,000 subscribers in eight months, despite a £30m marketing push trumpeting the addition of Sky Sports 1 and 2 to its line-up.
At the time, a BT spokesperson said the figures were "disappointing". YouView is seen as a crucial part of BT's TV offering. The current BT Vision boxes can support YouView and should be able to offer the service from launch.
Last week, communications minister Ed Vaizey was forced to clarify his position on the regulation of internet service providers, after a speech he made was interpreted to mean ISPs could prioritise content from one provider over another, something BT wants to do.
Signalling he did not support that principle, Vaizey said: "The internet has been responsible for an unprecedented level of innovation, which has led to multi-billion dollar companies being formed in just a couple of years.
"This is a model that the British government wishes to protect. A lightly regulated internet is good for business, good for the economy and good for people."
BT, last week, said broadband providers should be "free to strike commercial deals with content providers who want a higher quality of service delivery". When questioned about the subject, Baker said: "We are exploring all options".
Earlier this year, BT Vision said it would look at selling ads against its on-demand content. Baker said serving ads was something BT Vision was "still considering", and that the service had a "very full roadmap of exciting initiatives".