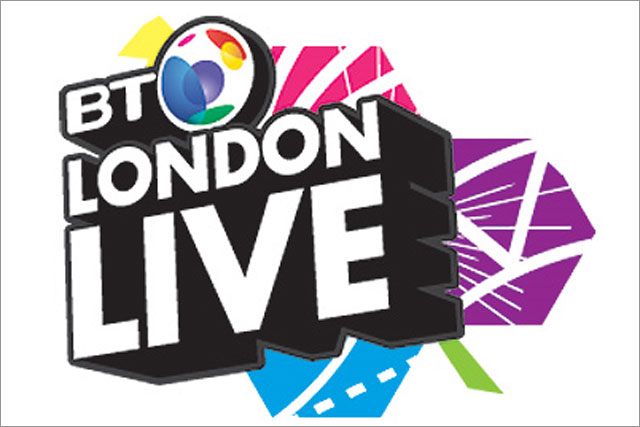 London Live is being put on as a partnership between Mayor of London, The Royal Parks and The London Borough of Tower Hamlets.
It is sponsored by BT, which beat competition from Sainsbury's and Lloyds TSB, as first revealed by Marketing.
The London Live activity will kick off with an open air celebration concert at Hyde Park on Friday 27 July and will continue with activity throughout the Olympics and Parlaympic Games at Hyde Park, Victoria Park and Trafalgar Square.
BT will offer the chance to the public to watch London 2012 sporting action live on big screens for free at each of the venues.
Tickets will go on sale on Friday 4 May at 9am priced at £60.00 plus booking fee from www.btlondonlive.com.
BT customers will have 24-hour exclusive access to the tickets from Thursday.
Additional entertainment including live music, outdoor arts and performance, plus opportunities to try out different sports will be available at each venue.
Follow Matthew Chapman at @mattchapmanUK