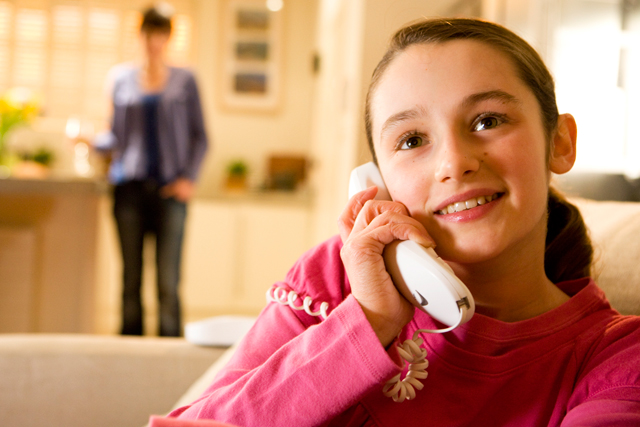 The telecoms company is rolling out a range of printed and online advice for parents in March to help them keep their children safe when browsing the internet.
It will deliver child safety booklets to all new broadband customers with their order, and all existing BT Total Broadband customers.
The software, which is provided in conjunction with McAfee, the internet security company, has firewalls and anti-virus protection. It allows parents to block entire programs or inappropriate websites, and send alerts, if requested, if children try to access them.
BT claims the software would have a retail value of up to £120m, if it was purchased separately by all its customers.
Last November, AOL UK launched a paid-for social media monitoring service to provide parents with an overview of their children's online activity.