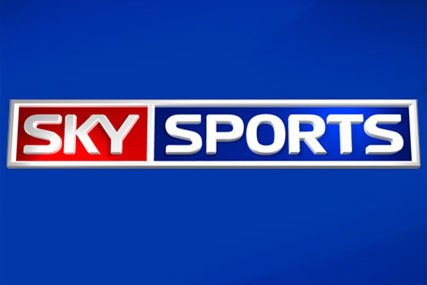 The wholesale supply agreement between BT and Sky for Sky Sports 1 and Sky Sports 2 means that BT customers will be able to sign up for the subscription channel from next month.
BT Vision customers will be able to view the channels from August 1, in time for the start of the Premier League football season on August 14.
BT Retail chief executive Gavin Patterson said: "We are delighted to have reached this milestone, which means that we can be certain of offering Sky Sports 1 and Sky Sports 2 to our customers before the football season kicks off.
"We know our customers will be keen to sign up for the two channels."
BT said it would reveal the pricing for the channels soon.
The decision follows the ruling last week by Ofcom that approved the use of spectrum capacity for the two sports channels which has been freed up on due to the digital switchover.
In March the broadcasting regulator ruled that BSkyB must cut the price it charges competitors for its premium sports channels Sky Sports 1 and Sky Sports 2 following a long-running investigation, which meant BT can offer Sky Sports 1 and 2 for the first time. The judgment is being appealed by Sky, Virgin Media and BT.