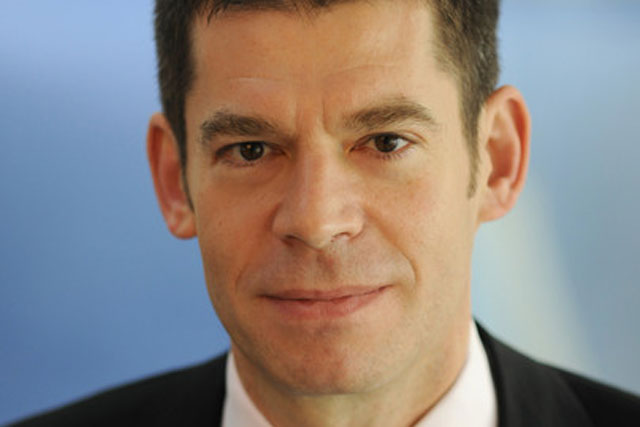 Garner will join BT Openreach, the infrastructure division of BT, in February to replace Liv Garfield, who is leaving to become chief executive at Severn Trent.
BT Openreach has hired Garner for his commercial, operational and regulatory experience from his working with companies including HSBC, Dixons, Procter & Gamble and The Link.
During his time as head of the UK bank at HSBC, Garner is credited with helping to steer the company through the financial crisis, rebuilding profitability and "strengthening the balance sheet".
His time in the role also saw him launch M&S Bank, a white label operation that sought to capitalise on the trust in the M&S brand.
BT Openreach claims Garner's leadership helped HSBC achieve the best long-term record on customer complaints among the major banks.
Garner's appointment comes after regulator Ofcom warned BT Openreach that it faced fines if it did not fix broken telephone and broadband connections faster after some people had to wait months to connect to the phone network.
BT Openreach argues that Garner's experience as chairman of the Financial Services Authority's practitioner panel has provided him with "invaluable" regulator experience because Ofgem is one of the most heavily regulated firms in the UK.
The firm is so highly regulated because it needs to provide all communications providers with equal access to BT's network while operating at "arm's length" from the rest of the BT Group.
Gavin Patterson, chief executive at BT Group and former P&G marketer, said: "His experience of managing a large regulated business with a substantial workforce will help us as we expand our fibre optic network into rural areas."
HSBC hired Garner from Dixons in 2004 from Dixons and other previous roles included a job as marketing director at former mobile phone retailer The Link.