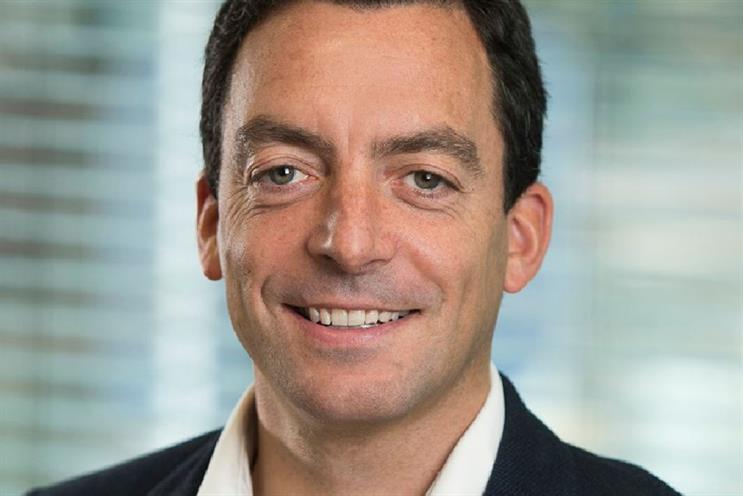 Speaking this morning at a launch event on London's Southbank, the division's new chief executive Marc Allera – formerly chief executive of EE – made 24 announcements regarding new products, services and partnerships.
BT is to roll out a single "converged, smart network" to offer customers a bundle of broadband, mobile and Wi-fi services.
Addressing BT specifically, Allera described the brand as a "national icon" and reference past campaigns such as "Good to talk", but remarked that these were a "long time ago".
"Our customers and their expectations have moved on, and we need to create a new narrative about BT, and change how people feel about the brand. It should exist to make life simple for its customers," he said.
The brand is launching BT Plus, a "home-centric" and family-focused bundle of "fibre and 4G". From next week, its products will be sold in EE's chain of 620 UK high street stores, while the brand also announced a partnership to offer Amazon Prime through its BT TV service.
The new approach will be heralded by a new ad in its ongoing "Be there" campaign, by Abbott Mead Vickers BBDO, launching on 18 May. The creative shows paper aeroplanes flying across a city and into people's schools and homes, to the soundtrack of Madness track It Must Be Love.
Meanwhile, EE will offer "mobile centric" converged services, targeting a "younger, more digitally savvy" audience that demands greater flexibility on payment plans. The brand will begin allowing families to "gift" data packages, with data positioned as "digital pocket money".
EE is also launching an augmented reality app, EE Virtual Assistant, to help customers to install services, as well as a smart home service in partnership with technology providers including Hive, Nest and Honeywell.
A new ad featuring long-time brand ambassador Kevin Bacon and Peep Show actor David Mitchell, by Saatchi & Saatchi London, will introduce a new strapline, "Who says you can't", promoting EE's challenger brand credentials. The campaign breaks on 1 June.
Media planning and buying for both campaigns will be handled by Group M's Essence, which took over the account last year.
Allera said today's announcements, including moving all call centres to the UK and Ireland, is the starting point to "shift the dial" on BT's reputation with customers: "We need to improve the service to our BT customers. We know that customers are happier when our customers talk to teams in the UK and Ireland.
"We've got to start communicating differently, [and show] who we are and what we stand for, because our colleagues see those as well. BT Plus is just the beginning. This is the right plan to really start shifting the dial."