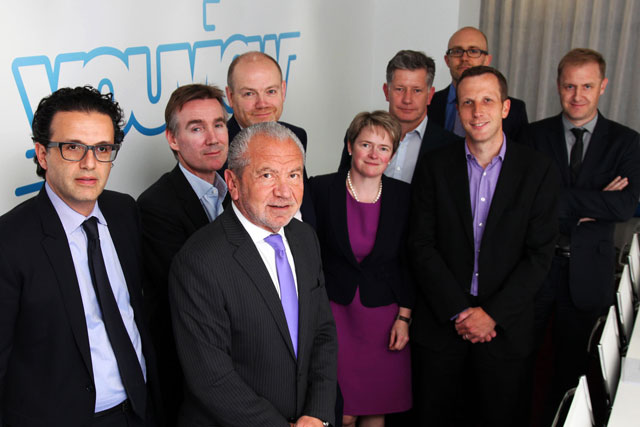 BT, along with TalkTalk, ITV, Channel 5 and the BBC, among others, is an investor in the service that finally launched in this month.
BT said its campaign to support the set-top boxes, which it will offer as part of a package, is likely to kick off in December or January.
The marketing activity is expected to run across TV but details have yet to be finalised.
The BT campaign will follow a generic campaign, expected to launch later this month. The campaign, funded by YouView's partners, has been created by Adam & Eve/DDB.
TalkTalk began pre-registration for a similar BT offering in July. It is bundling the YouView box with its Plus broadband and phone package.
Follow @johnreynolds10