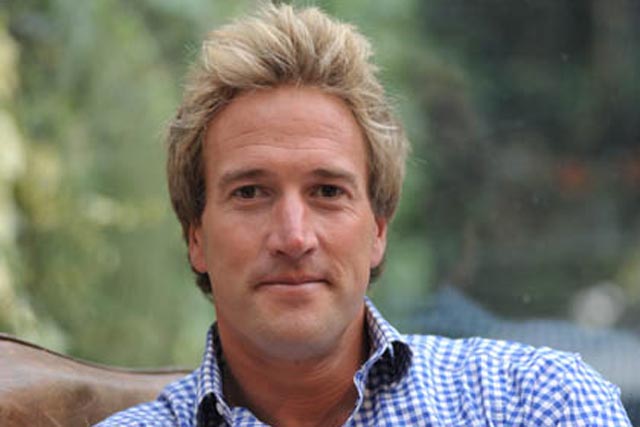 The service launched today (6 April) is called MyDonate.
It will allow fundraisers, such as marathon runners, to set up their own web event page and link it to social media sites, to help promote their fundraising events.
The relevant page will be accessible from BT's main site.
The service is similar to internet-driven charitable ventures such as JustGiving and Virgin Money's Giving.
However, BT claims it has a point of difference to other services, as it guarantees that 100% of all donations go directly to the charity.
The company also claims it is the first not-for-profit fundraising service not to charge a subscription fee, set-up-fee, or commission.
BT has worked with a number of charities on MyDonate, including Cancer Research UK, Changing Faces, NSPCC and Women's Aids.
Fundraisers raising money for any registered charity can use the service and BT believes take-up will strong, as it cuts out the need for individuals to do the collecting themselves.
Ian Livingstone, chief executive of BT, said: "We've launched MyDonate as we want to ensure that 100% of people's fantastic fundraising efforts, and donations, go to the charity of their choice."
BT's other charitable ventures include its fundraising telethons such as Comic Relief, Sport Relief and BBC Children in Need.