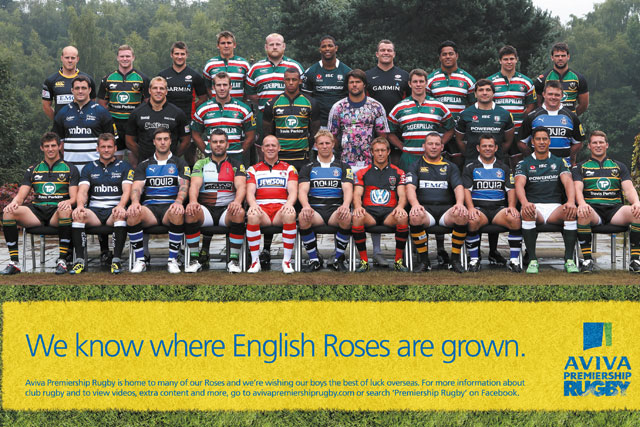 This means that BT will have exclusive live broadcast rights for four years to show top-flight Premiership Rugby, as well as the "sevens" version of the game.
The deal – which BT says is valued at £152m – kicks off from next year and means BT will now be force in rugby as well as football.
Earlier this year, BT snatched rights for a number of Premier League football matches.
The broadcasting rights for live Aviva Premiership matches are currently split between BSkyB and ESPN.

From 2013, BT will have live broadcast rights to all 69 matches per season of the Aviva Premiership rugby for four years. Winning the rights comes as BT is set to launch its first sports channel next year.

Additionally, it will have live broadcast rights to matches from the entire J.P.Morgan Asset Management "sevens" series for four years.
Mark McCafferty, chief executive of Aviva Premiership Rugby, said: "This is a game-changing agreement and will deliver a service that I know our club supporters will enjoy.
Follow @johnreynolds10