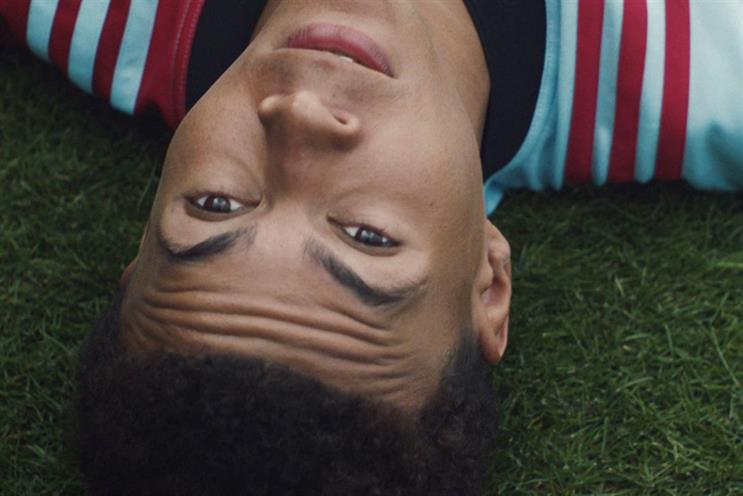 The agreement marks the end of negotiations that have taken place over a number of years, BT said.
At present, BT TV customers can only buy a limited Sky Sports service, Sky Sports Main Event, and do not have access to the full range of channels.
While BT and Sky are fierce rivals, the desire to work together for mutual benefit reflects a background in which they face increasing competition from the major tech companies for live sports rights.
Amazon outbid Sky earlier this year for ATP tour tennis events, and is considered likely bidder for Premier League rights in the future.
Twitter has been broadcasting NFL since last year, and Facebook earlier this year sought a live sports partnership executive to lead its drive into sports coverage.
Gavin Patterson, chief executive of BT, said: "This is an important day for BT and for our customers, who will be able to enjoy a whole range of Sky's sport and entertainment programming on their BT TV boxes.
"This is the next logical step for our TV and content strategy. Having built up an outstanding portfolio of exclusive sports rights and a loyal base of customers, we feel that now is the right time to broaden the ways in which we distribute BT Sport.
"This agreement fits with our strategic goal of being the best provider in the UK of converged network services, and adding NOW TV boosts our growing roster of outstanding content from the likes of Netflix, great pay channels like AMC and all the major catch-up services."