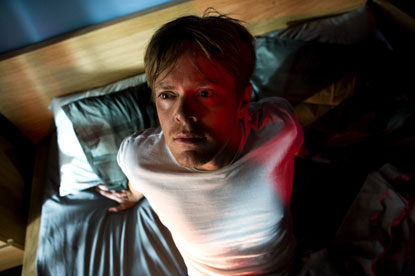 The telecommunications company has awarded the digital account for its consumer division to AMV, and the digital account for its business division to OgilvyOne, after a series of pitches that also involved the BT roster agencies LBi, Saint and Agency.com.

AMV already handles all of BT's above-the-line advertising, and is responsible for the current long-running "BT family" campaign, which follows the relationship of the fictional couple Adam and Jane.

The agency will now work on integrating the consumer TV ads into a variety of digital campaigns.

OgilvyOne has worked with BT on its direct marketing activity since 2001, and also handles the majority of its eCRM work.

The agency has created a number of award-winning pieces of work for the brand, including a "while you were away" campaign that won bronze at the DMA Awards last year.