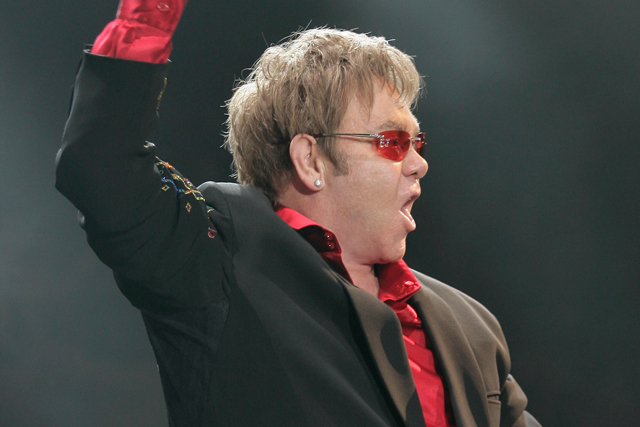 The deal is part of an ongoing partnership between BT and Magic, designed to highlight the "journey" to the London 2012 Olympic Games. BT is a tier-one sponsor of the games.
The Magic Summer Live concert will be the first ticketed outdoor event from the team at Magic 105.4. In a similar operation to Global Radio;s Summertime Ball, tickets are available for the public to buy, but will also be given out on air.
The activity includes on-air coverage from this week, up to and including the event, and online presence on Magic.co.uk, where listeners will be able to access exclusive content from the concerts.
BT branding will be used on all above-the-line marketing material for the event, including press, online and TV, as well as at the concert, where Brit Award nominee Rumer and American duo The Pierces will perform alongside Elton John.
As part of BT's lead-up to marking one year to go until the Olympics, a spokesman for Magic 105.4 said it hoped Magic Summer Live would help continue to raise awareness and amplify the Olympics sponsorship.
The spokesman said: "Magic 105.4, London's number-one music station, is the perfect vehicle, with its 2.1 million listeners and the thousands of people expected at Magic Summer Live."
The deal was brokered by Suzi Williams, group marketing and brand director at BT, WPP media agency Maxus, and Bauer Media.
Last week, an ad from BT creative agency Abbott Mead Vickers BBDO asked the public to plan the wedding of fictional couple Adam and Jane, to win a chance to star in their next ad, due to be aired in April in order to coincide with the Royal Wedding.