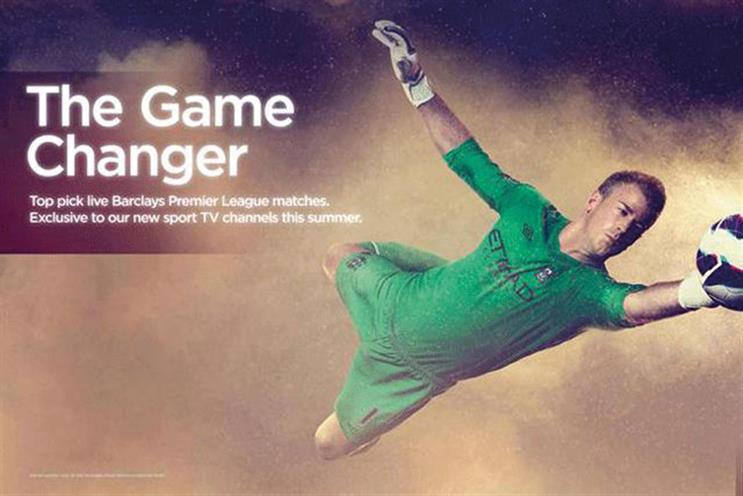 Discussions with Sky have already ended, although TV insiders were stunned that BT even held talks with its arch-rival.
ITV's involvement is also surprising because the UK's biggest TV sales house is heavily regulated. It holds more than 40 per cent of the market.
BT is set to make a decision by the end of this year after bids were submitted earlier this month.
The telecoms giant has won hard-to-reach young males following its success with Premier League football coverage, which it has broadcast since 2013, and the Uefa Champions League, which it began showing this year.
Channel 4 said at its upfronts on Tuesday that BT Sport's audiences have grown 56 per cent this year.
All parties declined to comment.