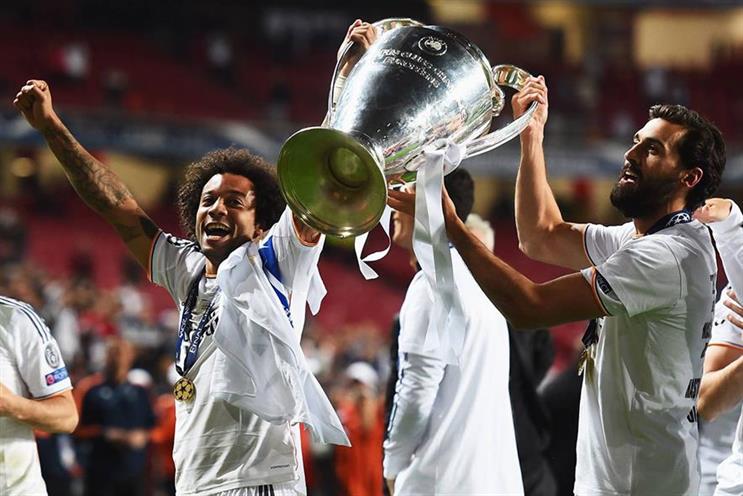 BT has accused arch-rival Sky of having too much dominance over pay-TV sports and has "done the rounds" of potential free-to-air partners, reports The Guardian.

The first round of bids will be held by Uefa, the governing body for European football, in March.
However BT faces criticism from Champions League sponsors about the lack of exposure under BT's £900m exclusive deal, commented The Guardian.
Last summer BT launched an ad campaign that marketed itself as a more complete alternative to Sky Sports because it broadcast four football competitions: the Premier League, Champions League, FA Cup and Europa League.