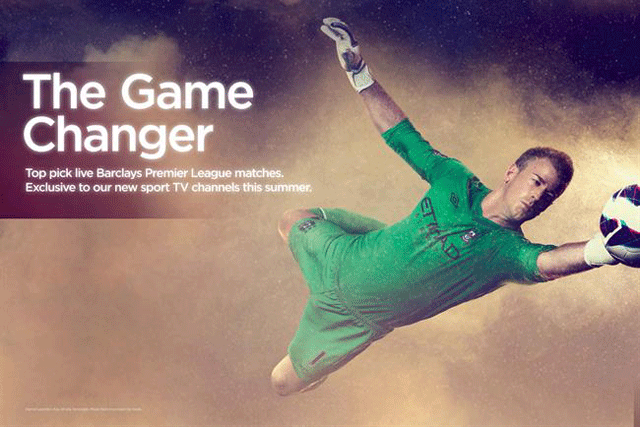 The service is completely free to BT broadband customers, and the one million subscribers include both those who have renewed their BT broadband subscription for at least 12 months, as well as new customers.
A spokesman for the company could not provide the exact breakdown of figures, but said that the majority of the subscribers were existing broadband customers who had to sign up for at least another 12 months to benefit from the BT Sports package.
The spokesman declined to comment on how many people had signed up for BT broadband to get the free sports channels.
Those who are not BT Broadband customers have to pay from £12 a month for the service and can watch the sport channels via the digital satellite platform.
In the company's results announcement at the end of the July, it revealed that half a million households had ordered BT Sport.
The launch of the sports subscription service follows BT's £246-million-a-year deal in June last year for the rights to screen 38 Barclay Premier League matches.
In January, BT agreed to buy ESPN's UK and Ireland TV channels business, which included the broadband rights for the FA Cup, The Clydesdale Bank Scottish Premier League and the Europa League.
The BT Sport service, which launched on 1 August and started accepting new customers on 10 May, can be watched online or via mobile devices using the BT Sport app and on a TV via a set-top box.
John Petter, the consumer managing director at BT, said: "We always said that BT Sport would help us retain and attract broadband customers and that is proving to be the case. We are rewarding our customers for their loyalty and the strategy is working."
He added that it was clear customers wanted BT Sport as well as Sky Sports, and said: "The good news for those customers is that they can do exactly that, and save a lot of money by taking our broadband and getting BT Sport for free."