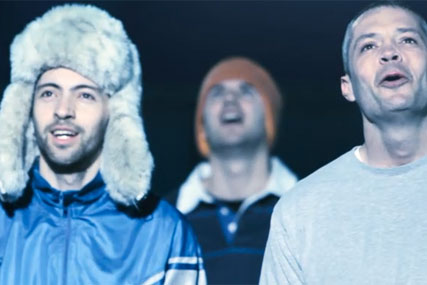 The UK-based telecoms company has filed a claim with the US District Court of Delaware for patent infringement relation to technologies behind location based-services, navigation and guidance information and access to services and content via a mobile device.
BT alleges Google has derived substantial value from these products and services and is taking action to stop the internet giant from using them without permission.
Google services covered by these patents include Google Maps, Google Music, Google Docs, Gmail, Google+, Google Offers Android, and Adwords.
BT said in a statement: "This is about protecting BT's investment in its intellectual property rights and innovation. It is a well-considered claim and we believe there is a strong case of infringement."
It said it currently has a portfolio of around 5,600 patents and application and has invested heavily over the past 20 years on mobility and network services technologies.
The move forms another skirmish in the widespread patent battle in the telecoms industry.
In recent years the rise of smartphones has caused this battle to intensify, with legal action levied by network providers, handset manufacturers and content providers.
Google, which is currently embroiled in a number of patent disputes with companies including Apple and Microsoft, said it believes BT's claims are "without merit" and it will "defend rigorously against them."
Separately, Apple has had a victory against HTC, after the International Trade Commission found it guilty of infringing one of four patents and has imposed a sales ban on some of the Taiwanese manufacturer's handsets.
Follow Sarah Shearman on Twitter @Shearmans