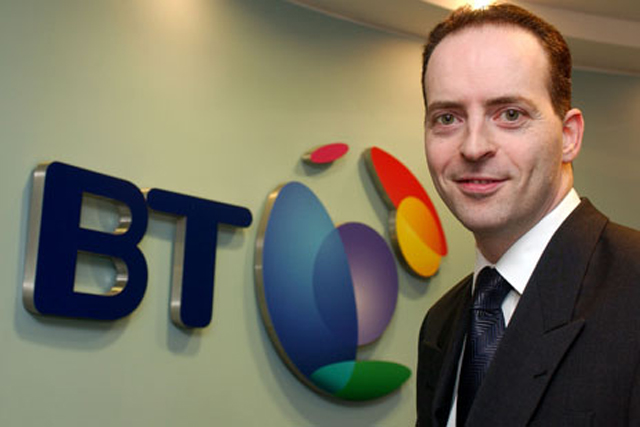 Speaking in a filmed interview with the Financial Times, Livingstone said he would "take a serious look" at the Ofcom decision, which allows BT's competitors to use its broadband network more cheaply.
"We will have to see what the final deal is," he said.
BT had hoped that to sell its wholesale broadband network through BT Openreach at a premium to competitors such as Talk Talk in an effort to service the group's pension deficit.

Ofcom had told BT in July that it could not find a "compelling reason" why BT should be able to reduce its pension deficit through selling its wholesale broadband network.

Livingstone said other regulated utilities, such as water companies, were able to adopt this action, and said it was therefore "the fair and right thing to do".