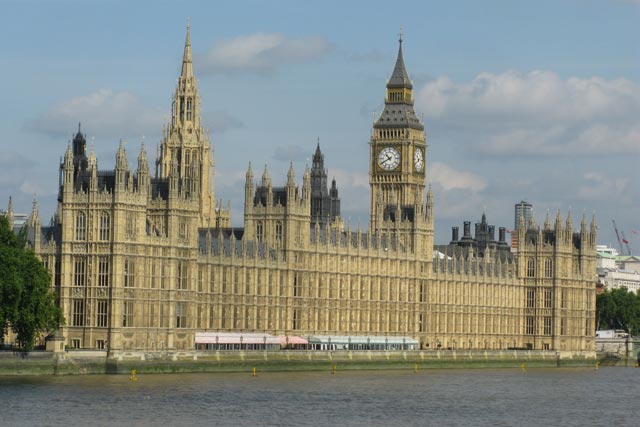 In July, BT and Talk Talk announced they were to challenge the Digital Economy Act in the High Court, because they believed it received "insufficient scrutiny" before it was fast-tracked though parliament.
The act included provision to disconnect persistent file sharers' internet access. A late amendment to clause eight of the act gave the secretary of state the power to allow courts to block a location on the internet that was being used for, or in connection with, an activity that infringes copyright.
BT and Talk Talk argued that the act would breach basic rights and freedoms, and conflicted with a European directive that said ISPs were not held responsible for the traffic on their networks.
Today, a BT spokesman said: "We are pleased that the court has recognised that our concerns about the copyright infringement provisions in the Digital Economy Act should be considered in a full hearing.
"It is important for everyone involved – copyright owners, ISPs, broadband subscribers including consumers and businesses, and institutions like libraries and universities – to have certainty on the law before proceeding."
Andrew Heaney, Talk Talk's executive director, strategy and regulation, said: "The Act was rushed through Parliament in the 'wash-up' with only 6% of MPs attending the brief debate and has very serious flaws.

"The provisions to try to reduce illegal filesharing are unfair, won't work and will potentially result in millions of innocent customers who have broken no law suffering and having their privacy invaded.

"We look forward to the hearing to properly assess whether the Act is legal and justifiable and so ensure that all parties have certainty on the law before proceeding."
Talk Talk promised to take a stand against the act on the day it became law, when it said it would protect consumers' identities unless forced to disclose them by a court.
The Digital Economy Bill was given royal assent on 9 April, just four days after the Labour government called the General Election. It was put through a fast-track process, called the wash-up, which allows outstanding legislation to become law quickly before parliament dissolves after an election is called.