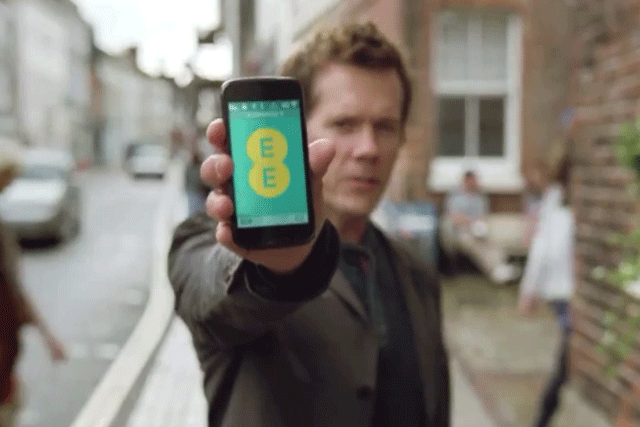 Under the terms of the deal Deutsche Telekom, which is part owned by the German government, and Orange, which is part owned by the French government, will own 12 per cent and 4 per cent of BT respectively.
There is a cash element to the deal and in a statement BT said it is mindful of the importance of maintaining a conservative financial profile. BT is under pressure not to increase its debt due to its substantial pension deficit.
The period of exclusivity will last "several weeks" and allow BT to complete its due diligence and for the parties to come to a final agreement. The deal is dependent on BT shareholders approving the purchase.
EE has 24.5 million direct mobile customers. It reported adjusted earnings before interest, taxes, depreciation and amortisation of £1.6 billion for the 12 months to 30 June 2014, meaning the agreed price is less than eight times earnings.
A spokeswoman for BT said it was too early to say whether BT would keep the EE brand or its agency roster should the deal go ahead as planned.
BT has a long-standing relationship with Abbot Mead Vickers BBDO, the Omnicom advertising agency. Its media planning and buying has been handled by WPP's Maxus since 2010.
EE's advertising account is held by Saatchi & Saatchi, which creates the high profile TV ads starring Kevin Bacon. The mobile company's media planning and buying is handled by Maxus' sister agency MEC.