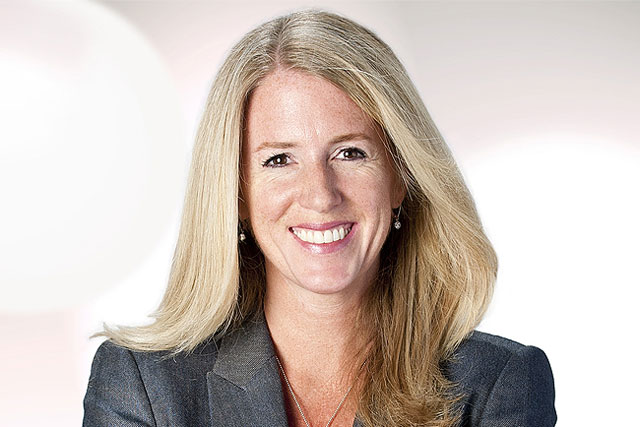 Bushell, who will join the broadcaster in July, is currently chief commercial officer of Sky Italia, overseeing marketing and sales for its €2.5 billion (£2 billion) residential business.
She has spent the past fourteen years at Sky and prior to her tenure at Sky Italia was director of broadband and telephony at BSkyB from 2006 to 2011, taking its broadband service from launch to more than 3.5 million subscribers.
Previous to that, she was managing director of Sky Ireland, and has also held the role of director of commercial affairs for Sky Networks. In this role she defined the strategy and launch plans for Sky's Freeview channels, as well as directing all commercial activity around Sky One.
Bushell said: "BT is shaking up the UK TV market. Sport may have grabbed the headlines recently but the opportunity is far broader and I look forward to working with the team to build on the successes to date."
Petter said: "Delia has an excellent track record of delivery and is an experienced top class executive. She helped Sky build a formidable triple play base and I am sure she will help us to build on our strong success with BT TV and Sport."
BT TV has a customer base of more than 950,000 homes with more than 150 channels and on demand content via its BT set top boxes.
Last month, Marc Watson, chief executive of BT TV and one of the key figures at BT Sport, left the company after seven years to "explore new opportunities".