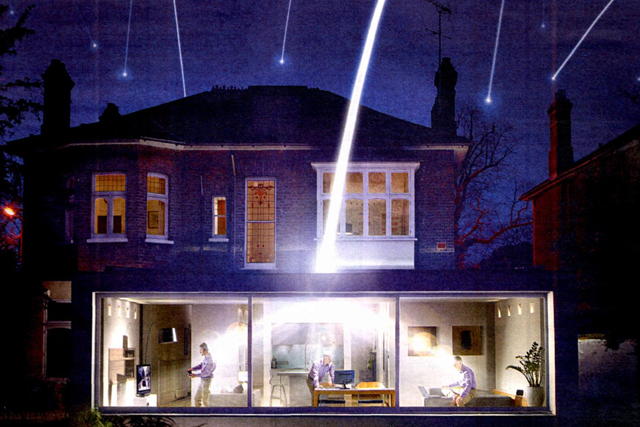 The ASA ruled the ad did not make clear that BT Infinity had limited availability and falsely implied the service was available to most, if not all, customers.
As a consequence, the press ad has been banned for falsely implying that the majority of BT's overall customer base had the Infinity service and were experiencing three-times faster speeds as a result.
However, Virgin Media's complaints about another two ads by BT were rejected by the ad watchdog, which ruled statements in the ads suitably qualified the headline claims.

In response to the ruling, BT said in a statement: "We understand that they [the ASA] want the fact that BT Infinity is rapidly rolling out, but not yet 'widely available', to be made clearer in the body copy of press ads. We see this as a minor point of clarification, particularly when compared with recent broadband claims upheld against Virgin.

"We'll also seek to clarify with the ASA how they define 'widely available', given the restricted availability of Virgin Media's own fibre broadband compared to BT's broadband network."
A series of Virgin Media's own ads were banned in July following complaints from BT. The ASA ruled the ads misleadingly claimed Virgin Media's internet service delivered faster broadband speeds than its competitors.
Advertising the speed of broadband services has been a hot issue. The ASA started a review of the practice in January as part of a wider look at advertising in the telecoms sector.
The watchdog is due to publish new guidance on "up to" and "unlimited" claims in broadband ads "shortly", according to a spokesperson.
In July Ofcom research evidenced a growing gap between the advertised and the actual speeds delivered by broadband suppliers, although the average speed experienced by UK consumers has increased by over 25% in the past year.