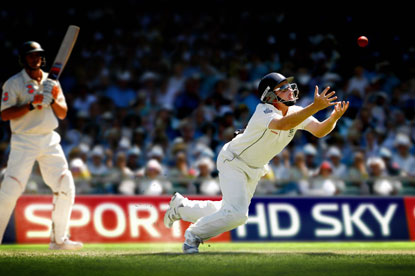 Marc Watson, the chief executive of BT Vision, has claimed that both Sky and BT would benefit from a deal to carry the Sky Sports package on BT Vision, which has previously only carried the more limited package of Setanta football matches, now offered by ESPN.

BT Vision's intention to show Sky Sports follows Ofcom's recent investigation into pay-TV, which saw it recommend that Sky lower the wholesale price it charges rivals to screen its premium content such as sport and movies.

However, Sky said it would begin legal action to fight the Ofcom plans and further doubt may be thrown on BT's ability to acquire the Sky Sports rights because some at Sky are said to be unhappy that BT complained to Ofcom over the pay-TV market rather than negotiating directly.