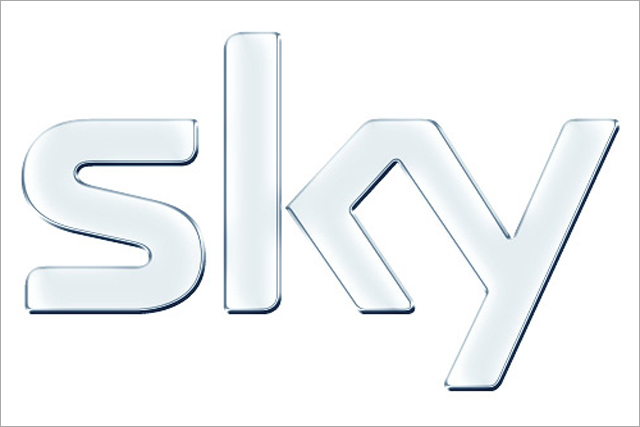 Louth will be responsible for Sky's media planning, working alongside Sky's media agency, WPP-owned MediaCom. Sky spent £145.1m on media in 2010, according to Marketing's data published today (15 March), on the top advertisers of last year.
Louth will start his new role next Monday (21 March) and will report to Andrew Mortimer, director of media strategy and planning at BSkyB.
At BT, Louth was responsible for creating and delivering the company's integrated media strategy. BT spent £79.4m a year on media in 2010 and Louth was charged with defining the role for communications and identifying media partnerships.
At Omnicom media agency PHD from 1998 until 2006, Louth worked across a range of clients including O2, Guardian Media Group, TFL, ON digital and Lastminute.com.
Mortimer said: "As Sky further broadens its product offer, we are continuing to invest in our media strategy team and I'm delighted that we have managed to attract someone of Barry's calibre to this role.
"I look forward to working with him to make sure that we carry on identifying the best media opportunities for both the Sky brand and its products and services."
Earlier this month culture secretary Jeremy Hunt accepted News Corporation's undertakings to spin off Sky News, clearing the media company's way to buy the 60.9% of BSkyB that it does not already own. The proposal is now under consultation.