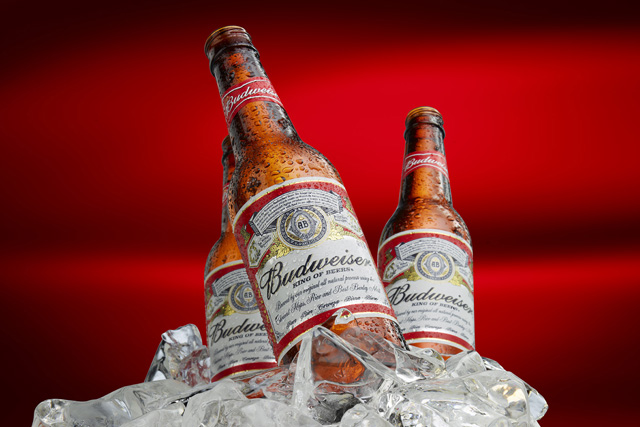 Reporting its full-year and fourth-quarter financial results, the brewer revealed beer volumes grew 3.4% in the UK last year, driven by the strong performance of Budweiser, which grew by 36.1%.
Volumes in the last quarter of 2010 grew 2.4%, despite the poor December weather. AB InBev gained market share in both the on-trade and off-trade channels and also highlighted the continued growth of Beck's Vier in the on-trade.
Stuart MacFarlane, president of AB InBev UK, said: "This is a good result in a very challenging and competitive market. Even the appalling weather at the end of the year didn't stop our growth.
"We are particularly pleased with the exceptional performance of Budweiser, which was helped by its sponsorship of the Fifa World Cup."
Globally, revenue rose 4.4% in 2010 and 5.9% in quarter four, while annual volume growth was 2.1%.
Despite a strong performance from the UK, beer volumes in Western Europe decreased by 1.6% due to sales declines in Germany and Belgium.